---
---

Problem-based Learning Using Data Analytics
Sustainable Development Action Lab
Nepal Study Center, University of New Mexico
Department of Economics

**


Urban Health and Environmental Challenges


(Siddharthanagar Municipalty, Western Nepal)
Water, Air, and Ecology


A THREE-STEP LEARNING APPROACH
• Analyze: Analyzing the real-world data from the ground.

• Deliberate: Collaboratively work with other students in an interdisciplinary fashion to offer practical solutions:
sustainable technologies, awareness curricular interventions, citizen science methods, riparian habitat conservation designs or evidence-based public policy prescriptions.

• Implement: If interested, help the student club/group in their effort to implement some of the solutions on the ground in collaboration with our international partners.

---

Fall 2017 (upcoming)

Econ 395: Problem-based Learning: Health & Environment in Urban Nepal
(Analytical Approach to Problem Solving)
FALL 2017: ECON 395 (3 credits)


---
Instructor: Professor Alok K. Bohara, Department of Economics; T,THR, 11:00-12:15PM, Room 1004 (Limited computer lab seating available)
Prerequisite: Stat 145 and motivation to learn. (For registration and override, contact Dr. Bohara: bohara@unm.edu
)


ECON 395 Course Flyer
Click here
ECON 395 Course Syllabus
Click here
Undergraduate Research-related Resources

---
Crowdfunding Undergraduate Research: Click here
On-Campus Undergradute Research Funding Opportunities: UNM McNair Scholarships
Off-campus Undergraduate Research Funding Opportunities: NSF Research Experience for Undergraduate NSF-STEM

UNM STEM Programs: UNM STEM Programs and Activities
Council on Undergraduate Research: Click here
Service Learning Examples and Resources: EPA's resources UNM RSLP UNM LTER UNM Social Media Group
Citizen Science: Scientific American
---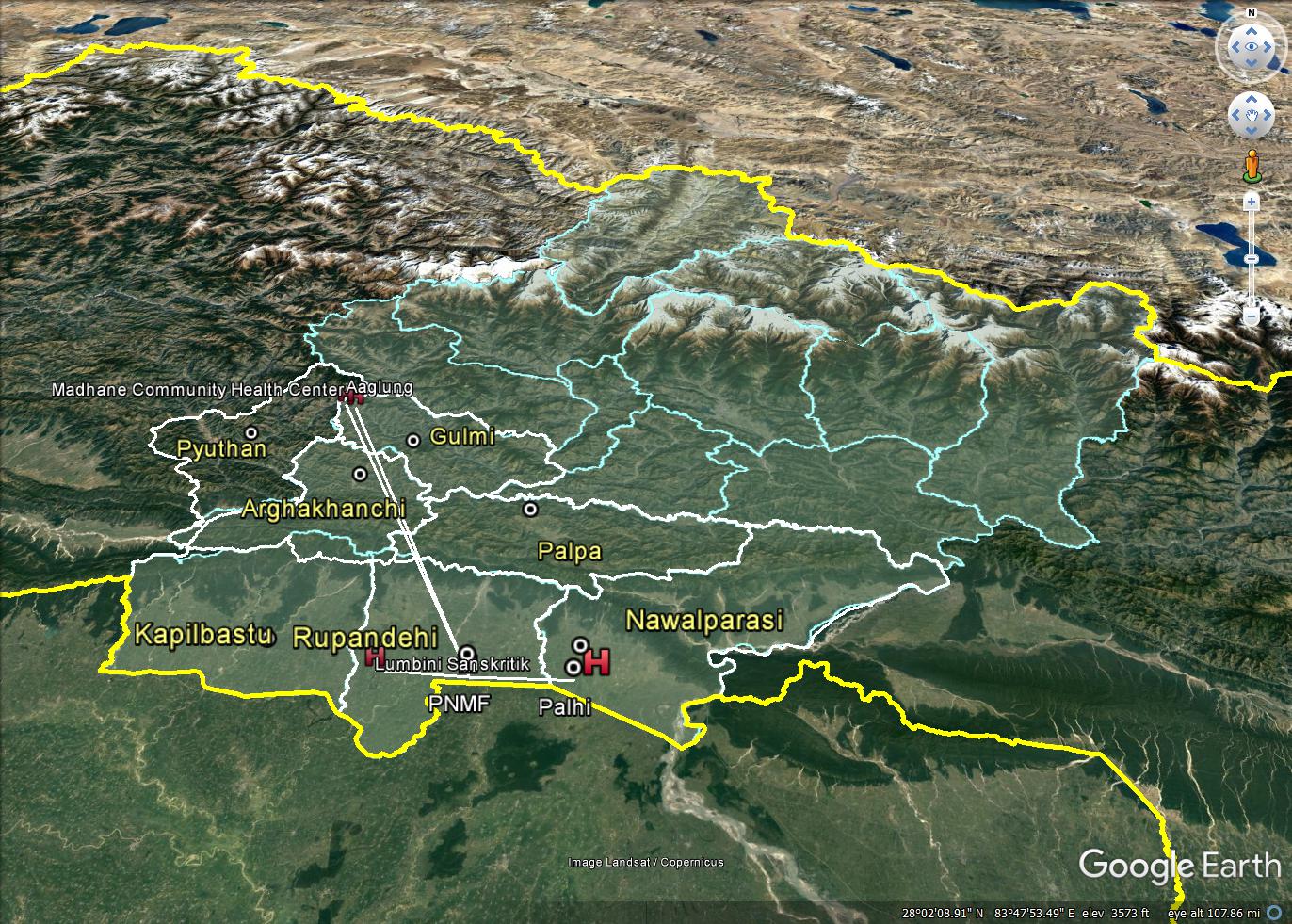 ---

Spring 2017

Econ 409: Groundwater Arsenic Hazard and Women's Health in Two Villages in Nepal
Applied Econometrics
Instructor: Professor Alok K. Bohara; GA: Niraj Khatiwada


Original Arsenic Research Project Site
Click here
Spring 2017 Undergraduate Research Highlights
---
Group 1: Awareness to Mitigation: The Impact of Public Awareness Initiatives on Water Filter Adoption
DeShawn Vaughan, Andrew McCants, and Wen Lee
Research Poster
Group 2: Arsenic Anticipation: A Perceived Problem and Preventive Solution
Nick Howard, Justin Richardson, and Yaowen Xu
Research Poster
Group 3: Arsenic Levels, Indoor Pollution, and Frequency of Hospital Visits in Nawalparasi and Rupandehi
Aaron Montano, Jesus Vazquez, and Samriti Jain
Research Poster
Group 4: Water Is Life but Leads to Arsenicosis: The Effect of Arsenic Found in Wells on Women's Arsenicosis in Nepal
Maxwell Walla, Carrie Adair, and Jonathan Lee
Research Poster
---

Problem-driven research, research-driven solutions: Groundwater Arsenic and Women's Health
---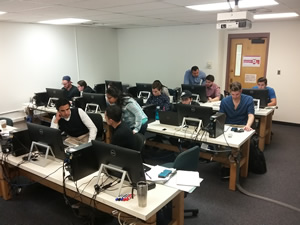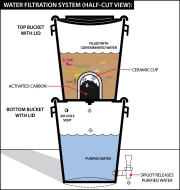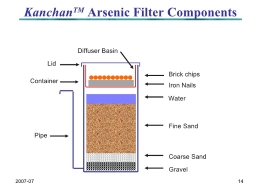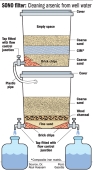 ---
Image Source:
Ceramic, Kanchan, and Sono
FILTER SYSTEMS | WATER IS LIFE. (n.d.). Retrieved May 9, 2017, from http://waterislife.com/clean-water/filter-systems
Ngai, T., Dangol, B., Murcott, S., & Shrestha, R. R. (2006). Kanchan arsenic filter. Massachusetts Institute of Technology (MIT) and Environment and Public Health Organization (ENPHO), Kathmandu, Nepal. Retrieved from https://www.bu.edu/sph/files/2016/02/KAF-booklet-2nd-edition-final-Jan06.pdf Schematic diagram of Sono filter. (n.d.). Retrieved May 9, 2017, from http://www.irinnews.org/photo/200801109/schematic-diagram-sono-filter
---

Fall 2016
(Pilot)

Econ 451/551: Water Quality, Public Health, Sanitation, and Bio-diversity: Building a Long Term Citizen Science Program
Instructor: Dr. Alok K. Bohara
Graduate student mentors: Samrat Kunwar (TA), Soumi Roy Chowdhury, Siobhan Yilmaz, Muhammad Adnan Shahid, and Veeshan Rayamajhee (doctoral students)
Undergraduate students: Biraj Rawal (Engineering), Dianna Spilca (Biology & Political Science), May Souriyanyong (Economics), DeShawn Vaughan (Economics


Original Water Quality Research Project Site
Click here
Fall 2016 Undergraduate Research Highlights
---
Final Research Report, Scientific Data Gathering Protocol:
Click here
---
Problem-driven research, research-driven solutions: Waterborne Diseases, Public Awareness, Urban Eco-systems and Citizen Science
---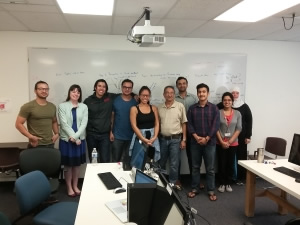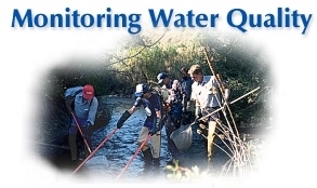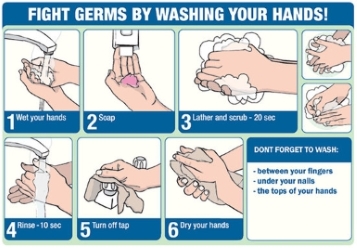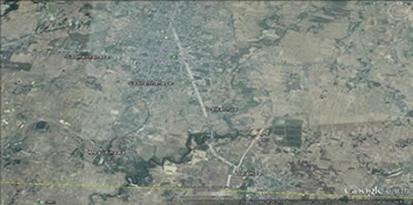 ---
Image Source:
Interventions Mopnitoring Water Quality and Hand Washing
http://www.amrclearinghouse.org/Sub/WATERmonitoring/
http://www.dailykos.com
---
.